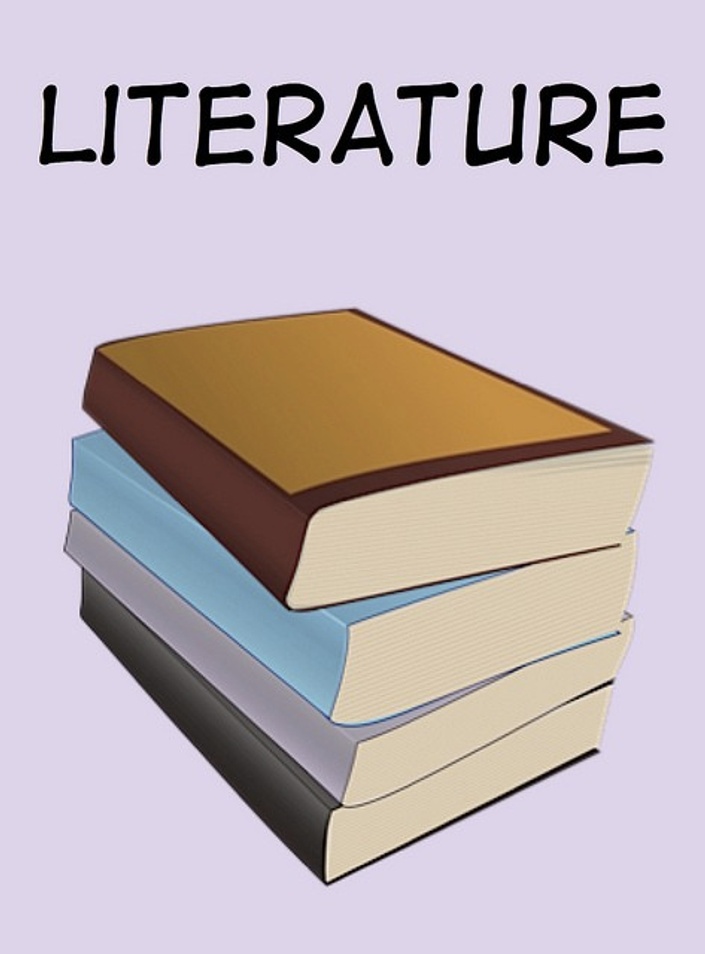 How to Write a Literary Analysis
Lay the foundation for an excellent literary essay
Do you know the difference between a subject and a topic?
Do you know how to write the main idea for your essay?
Do you know how to interpret a literary genre, such as a short story, a play, a poem, a novel, and even a film?
Can you use the proper literary terms to analyze character, plot and point of view?
How about setting, style and theme?
Are you able to do a film analysis using literary terms as well as audiovisual elements
You will learn through snappy, informative videos and accompanying transcripts, a helpful quiz, a useful self-assessment, and a writing activity.

The course is very easy to navigate, the videos are very clear and straightforward, and the supporting materials are abundant and useful. Have a look at these materials if you teach Academic Writing. This is what the future of ESL materials will look like: well-designed, interactive, multimedia rich--and made locally by teachers for teachers.
Nick Walker, Academic Writing instructor, Ahuntsic College, Montreal
Your Instructor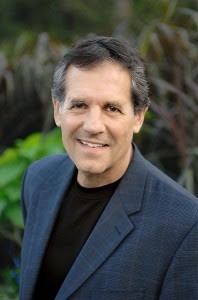 Frank Bonkowski is an educational writer, English language teacher, and e-learning specialist, passionate about learning and teaching. As a lover of writing, Frank has a twofold mission: to teach English learners to write better and to train language teachers in teaching effective academic writing. He was a teacher trainer at several universities, including McGill, Concordia, and TELUQ, a center of distance education.
Frank has contributed to nine English-language textbook projects, including the Take series, the biggest success in Canadian textbook publishing history. He is founder of two websites for teaching writing: English School Courses and Business English HQ. He has published several online writing courses, including Introduction to Academic Writing for learners and Teaching Writing to Intermediate and Advanced English Learners for teachers.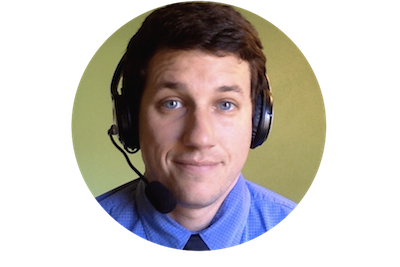 Chris Rush assisted in course production. He has been teaching business English online since 2012. He has taught over 1,000 students from over 100 countries.

For the past two years, in addition to teaching, he has created online courses to help learners improve their English anytime, anywhere.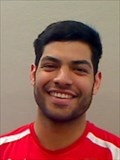 What I really liked . . . is having the choice of following the lesson by watching the video or by reading the text myself. Some people are more visual, while some others would prefer to listen the lesson. So, we have an option to please everyone.
Rafael, Academic Writing student, Montreal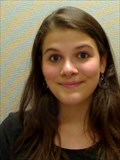 All the lectures are very easy to understand; it doesn't matter your skill level in English writing. You can learn at your own beat; and even if you don't understand everything right away, you can go back to the courses as many times as you want. That is very helpful!
Dalie, Academic Writing student, Montreal
Frequently Asked Questions
Who is the course intended for?
This course is aimed primarily at high-intermediate to advanced non-native speakers of English who want to write better critical essays. It is also suitable for native English speakers who want to review the essentials of better essay writing.
When does the start and finish?
The course starts now and never ends! Students have lifetime access to the course. If students are using it as a self-paced course, they decide when they start and finish.
How can students access the course?
Once students have registered using their email and creating a password, they can enter the course online 24/7 in different ways. Students can use any device they own, such as a laptop or mobile, to enter the course. They can also use a school computer. Students don't download anything since it's available online.
Can the course be used in the classroom?
The course works great in the blended classroom which combines online instruction with face-to-face classroom interaction. The course is useful for homework and review.
Can the course be used for self-study?
YES! The course can be used on its own to allow students to work at their own pace and meet their individual needs. With its audiovisual feature, it can assist students who have difficulty reading in English.
How many lectures does the course have?
The multimedia course includes audio/visual lectures. Each lecture includes a recorded slide deck as well as an accompanying transcript.
What are the main pedagogical features of the course?
The course mixes visual and auditory media. Students have the option of listening to the lecture and/or reading the text. There is frequent feedback, including a self-corrected quiz, a writing activity, and a self-assessment worksheet.
Are group licenses available?
Teachers can order licenses for each of their classes at a special discount price. A minimum of 10 seats is necessary to obtain the special price. Contact Frank Bonkowski at
[email protected]
A free webinar is offered for teachers using the course in their classroom. Frank explains how he uses the course in his own college teaching. He answers any questions teachers may have.
Is there an Affiliate Program available?
Our Affiliate Program allows interested individuals who recommend the course to earn money on each sale. To find out more, contact Chris Rush at
[email protected]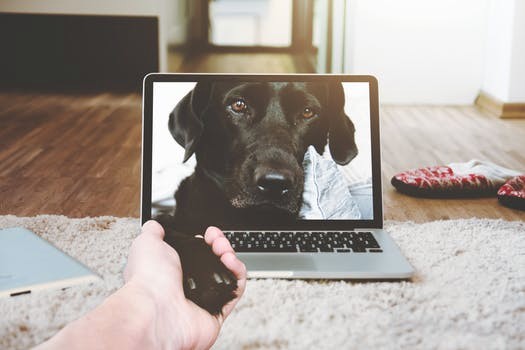 This is for teachers or learners if you:
Teach or study academic writing at high-intermediate or an advanced level.


Are teaching or learning critical essay writing for the first time.


Have taught academic writing before and want to save time lesson planning.


Are motivated and want to learn at your own pace.


Are comfortable with online teaching and learning tools.
This is NOT for teachers or learners if you:
Teach or study low-level academic writing.


Are uncomfortable with online materials.


Just want to have fun.