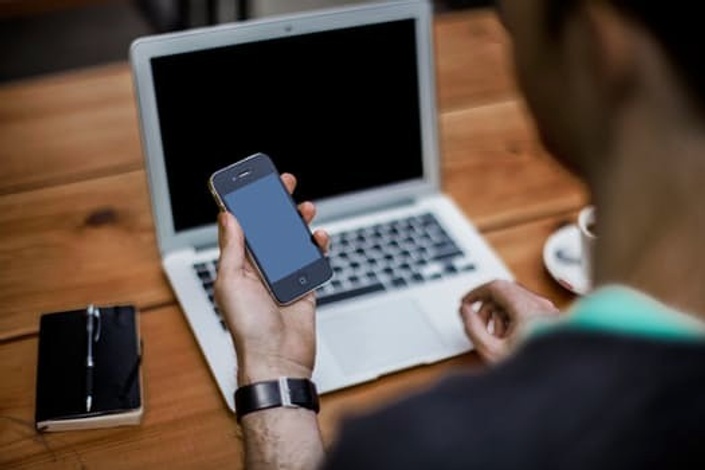 How To Do Research
Learn Eight Skills for Finding and Using Evidence
Do you need to do research to write an essay or report with supporting evidence?
If yes, you have come to the right place.
You will learn how to:
use evidence consistently


define your main ideas



develop your ideas logically




use the right number of appropriate sources


be critical in your use of sources



make clear connections between your writing and the sources you use.
In this mini-course, you are going to learn eight key skills for gathering and using evidence.
It will turn a lousy paper or report into an OUTSTANDING one—that accomplishes its objective.
And you'll do it through snappy, informative videos—that get to the point fast.
There are accompanying transcripts, a helpful quiz, a useful self-assessment, and a writing activity.
This course is for you, if you want to: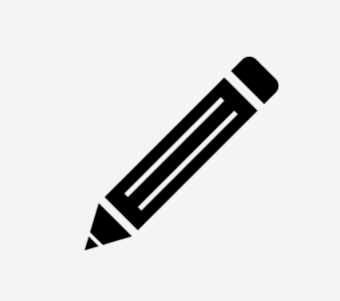 Improve your researching skills.


Learn the essentials of using evidence quickly.


Work at your own pace.



Use an online learning tool.
Your Instructor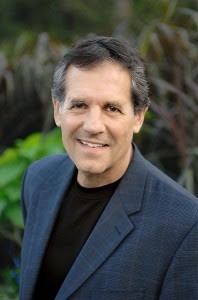 Frank Bonkowski is an educational writer, English language teacher, and e-learning specialist, passionate about learning and teaching. As a lover of writing, Frank has a twofold mission: to teach English learners to write better and to train language teachers in teaching effective academic writing. He was a teacher trainer at several universities, including McGill, Concordia, and TELUQ, a center of distance education.
Frank has contributed to nine English-language textbook projects, including the Take series, the biggest success in Canadian textbook publishing history. He is founder of two websites for teaching writing: English School Courses and Business English HQ. He has published several online writing courses, including Introduction to Academic Writing for learners and Teaching Writing to Intermediate and Advanced English Learners for teachers.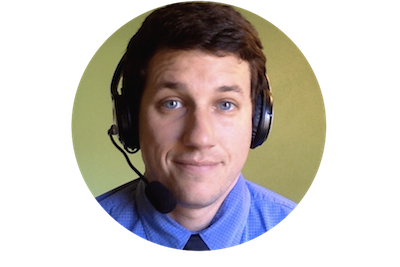 Chris Rush assisted in course production. He has been teaching business English online since 2012. He has taught over 1,000 students from over 100 countries.

For the past two years, in addition to teaching, he has created online courses to help learners improve their English anytime, anywhere.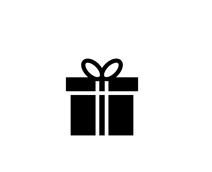 This mini-course is one of my favourite modules from my other featured course: Introduction to Academic Writing.
Frequently Asked Questions
Who is the course intended for?
This mini-course is aimed primarily at high-intermediate to advanced non-native speakers of English who want to write better papers or reports. It is also suitable for native English speakers who want to review the essentials of doing research.
When does the start and finish?
The course starts now! Participants have access to the course while the free offer lasts.
How can participants access the course?
Once participants have registered using their email and creating a password, they can enter the course online 24/7 in different ways. Participants can use any device they own, such as a laptop or mobile, to enter the course. They can also use a school or office computer. Participants don't download anything since it's available online.
How many lectures does the course have?
The multimedia course includes NINE audio/visual lectures—running a total of 60 minutes. Each lecture includes a recorded slide deck as well as an accompanying transcript.
What is the overall objective of this mini-course?
Participants learn to develop ideas through doing research, taking notes, and thinking critically.
What are the main features of the course?
The mini-course mixes visual and auditory media. Participants have the option of listening to the lecture and/or reading the text. There is useful feedback in the form of a self-corrected quiz, a writing activity, and a self-assessment worksheet.
How will this mini-course benefit me?
The course will help you—working at your own pace—write an effective paper or report that meets its objective.